Document Distribution – Electronic document distribution
Stop Press! – Two new products from Draycir
Spindle Report Scheduler – Automated report generation, timing and distribution
Excel Data Bridge – If your team are spending too much time keying in data from Excel, Data Bridge simplifies and streamlines the process.
Click to download:

---
We understand that time is precious – so we are here to help make your working day that little bit easier. Draycir award-winning document management software, Spindle Document Distribution is flexible and customisable to your business needs.
Batch document distribution – Send batch invoices or other documents, via email, print, fax, or to archive, depending on your preference.
Branded document templates – Automatically apply a branded template to enhance your corporate identity and add promotional messages. Advertising messages can be tailored specifically to customer groups within your accounting system.
Send any type of business communication – Attach and send any document type, such as invoices, statements, remittance advices to any contact type, internally or externally.
Archive for future retrieval – Archive documents to specified locations such as a network, CRM, ERP and/or SharePoint automatically.
Distribute to multiple contacts – Copy additional recipients into emails or send the same document attached to tailored email separately.
Protect documents – Password protect sensitive information and digitally sign PDF documents using digital certificates (using advanced Adobe CDS Digital ID).
Personalise correspondence – Personalise customer communications (printed or emailed) using real-time data extracted from ERP database.
Add extra attachments – Include additional documents with your electronic correspondence such as related invoices with statements, delivery instructions, terms and conditions of purchase, promotional offers, newsletters etc.
Spindle PayThem TM – Add 'Pay Now' buttons to invoices sent via email and get paid quicker. Your customers can instantly and securely pay you online via Sage Pay.
Integration with Spindle Reconciler – Instantly see payments in Sage 200, as they are paid into your account via Sage Pay.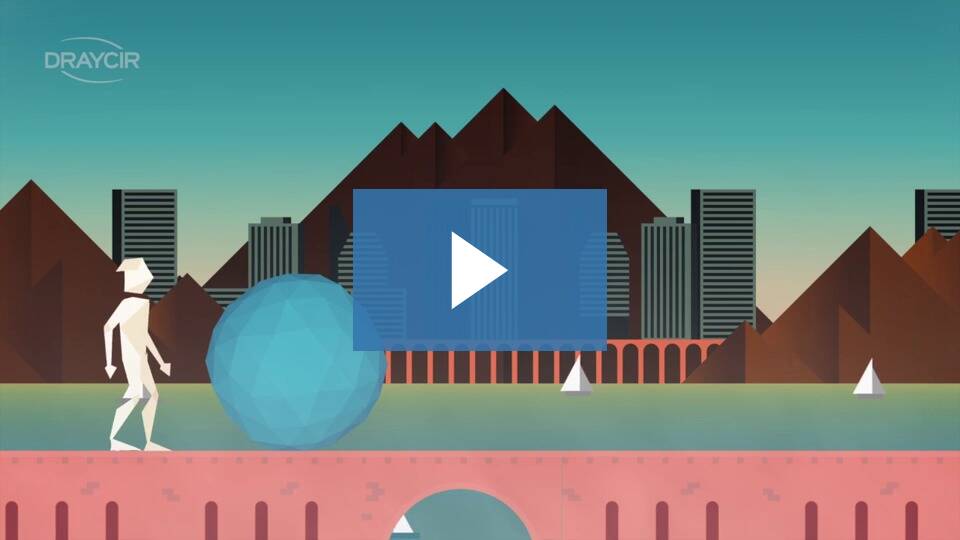 Spindle Document Distribution from Draycir
Document Capture – Document scanning and archiving
We understand that life is busy and your time is precious, too precious for paperwork! So why not let Draycir smarter document capture software reduce your workload – making sure all your important business information is always to hand.
Advanced search – Find documents faster through advanced search functionality – available to all employees with permissions to access instantly.
Capture any document type – Capture, archive and retrieve all file types including photos, excel spreadsheets and emails.
Batch scanning – Scan in batches using barcodes to speed up processes.
Mobile capture – Capture on the go – use the Spindle Document Capture app to capture documents with your mobile phone (available for iOS or Android).
Secure access – Limit access to sensitive information through secure permissions to approved users only.
Seamless integration with Spindle Document Distribution – Integrate seamlessly with Spindle Document Distribution to manage all incoming and outgoing documents to create a truly paperless office.
Spindle Document Capture API – Use the API to build document capture functionality into other platforms, including ERP, CRM, document management or industry specialist software.
Reporting – Quickly identify missing documents such as proof of deliveries or purchase invoices that have not yet been scanned back in and are still outstanding.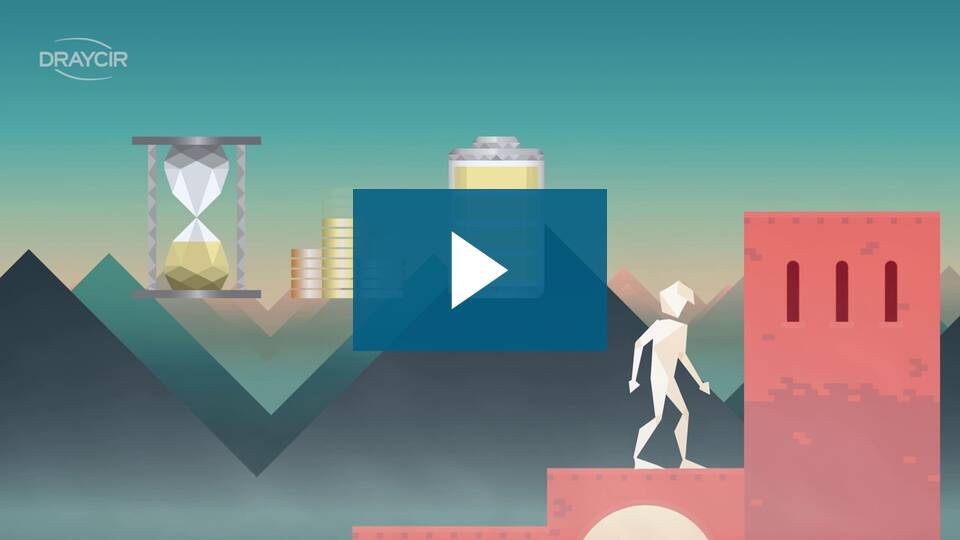 Spindle Document Capture from Draycir
Spindle Self Serve – 24/7 Online Portal for Sage 200
Spindle Self Serve integrates with Sage 200 to deliver real-time financial and accounting information to your staff and customers. It's an easy-to- use, online customer portal that allows customers to 'self serve' their own account and for staff to view accounts and documents without the need to access Sage 200.
Benefits to your company
Staff can view customer accounts without the need to access Sage 200
Remote access to view account information whilst away from the office
Real-time financial and accounting information
Reduce time spent on customer admin queries
Promote your business with in-system pop-up messages**
Staff can view current stock availability and place orders**
Benefits for your customers
24/7 online access to view their own account
Customer dashboard with account overview
View sales order status and invoice history
Re–print or download PDF invoices and statement's on demand*
Customers can view available stock and place orders online at any time**
Browser-based access across all devices.
*Spindle Document Management licences required
**Available as additional modules.
C

redit Hound – Advance credit control
Do you want to get paid faster? Draycir credit control software, Credit Hound will reduce your admin and help you to chase payments more proactively, saving you time and allowing you to chase ten times more customers in your working day – which means you will see improvements in your cash flow too.
Pre-emptive reminders – Pre-emptive reminders automatically sent to your customers encourage prompt payment.
Dispute Management – Payment tracking features provide an overview of disputed payments to avoid payment delays.
Chase screen – Displays all the information you need on one screen so you have everything to hand to chase late invoice payment.
Calendar – Automatically schedules and updates call reminders in your calendar to help you keep on top of promised payments and review disputed invoices.
ERP integration – Links to your accounts system to ensure all information is accurate and up-to-date.
Reporting – Comprehensive list of reports that can be customised to suit the needs of your organisation.
Consolidated chasing – Choose how to chase multiple accounts that belong to one parent company, either by sending individual letters to a group of branch accounts or sending a single letter to the Head Office account.